We Bring The Best Things For You
We offers a variety of digital marketing services, including SEO, paid media, social media marketing, email marketing, conversion rate optimization, Amazon marketing, digital pr, creative services, website development and website design.
We Cover these
Industries
At E-Deal we brands, build, and promote, offering end-to-end solutions, and depth of specialization.
"E-Deal is totally committed to not only meet our marketing team's and company's goals, but blow them out of the water. And they're always looking for a way to impact the bigger picture -- they never just stop at conversion goals."
"Typically, aggressive new user growth and increasing per-user revenue don't come together, but E-Deal has actually made that a reality."
"Working with E-Deal was tremendous. When they first revealed my page layouts to me I was blown away. It was much better than I had imagined, and used colors and graphics that I absolutely represented how I feel about my brand."
Looking for a first-class Digital Agency?
Our team of web designers, web developers, copywriters and digital marketers work together to achieve strategic priorities. Our web design company provides exceptional work. Custom web design is combined with a suite of marketing services focused on our client's business goals. We build lasting business relationships by delivering the very best results.
Pricing
built for businesses of all sizes​
Get the best price plan for your every need. We work as professional and deliver on time.
WE OFFER the best FINANCIAL solution for YOUR business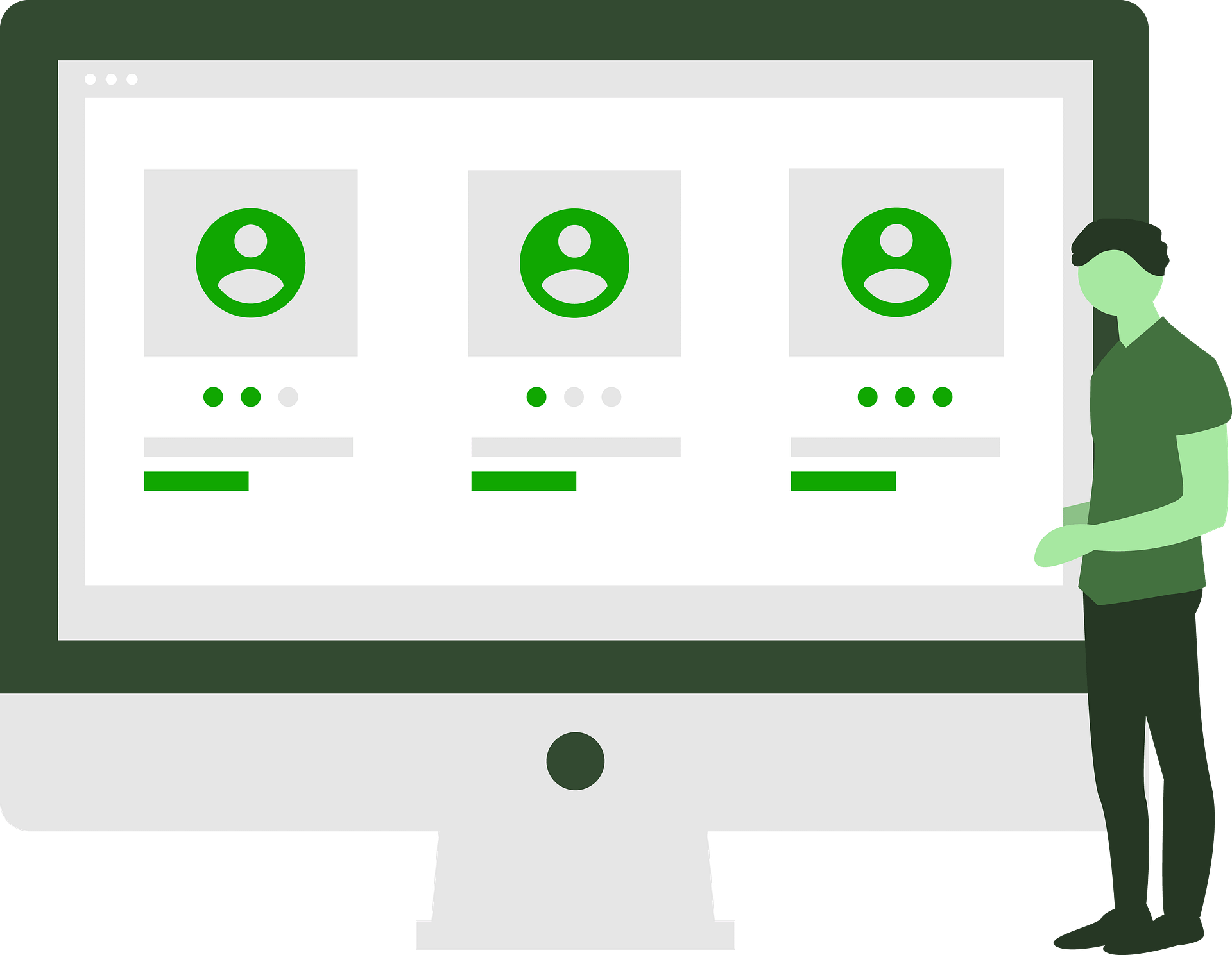 Successful cases we've done
Below you will find projects that we worked on and some of our results. However, it's worth noting, that this is a small sample size of what we can do.
All
Digital Marketing
e-Commerce
Web Designs
We're a talented global team creating digital
experiences that merge imagination and technology.
At E-Deal, we have worked on hundreds of campaigns and are capable of delivering results for nearly any project.
Get More Traffic, Sales & Conversions From Social Media Campaigns and modern website to follow.
Call us Your Marketing Team Expansion Pack.
We're the missing piece in a company's marketing organization; not just a vendor or agency partner, but a part of the team.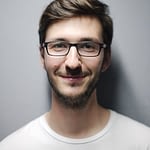 John DoN
SOCIAL MEDIA MANANGER
Briana Leeds
WEB AND GRAPHIC DESIGN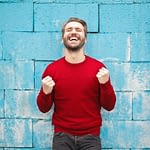 Hella Wong
DIGITAL MARKETING EXPERT
Level up your marketing
Do you need more traffic? Join us and get exclusive marketing tips, And be the first to get new content updates. 2021 is here. Let's build it together.
looking for a first-class business consultant?