Creative Strategies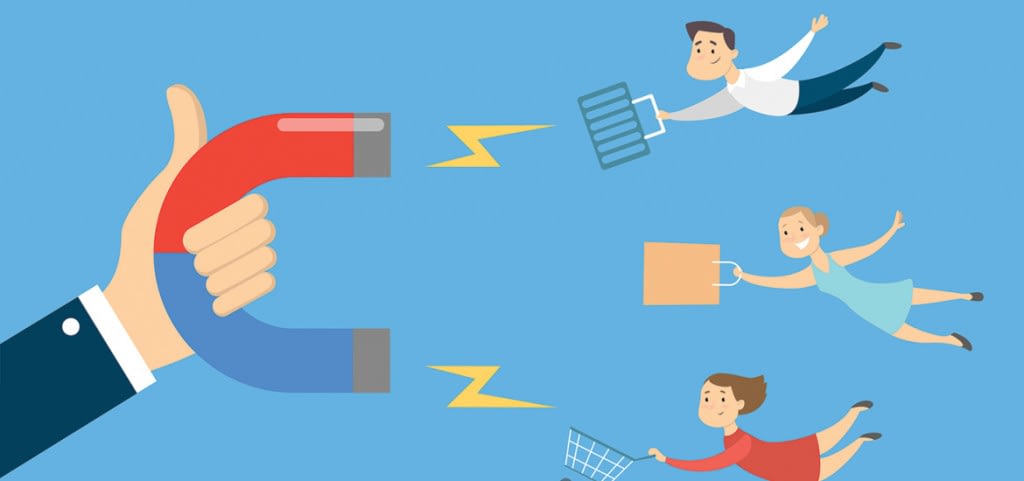 3 ways we help clients attract customers to their online store
3 ways we help clients attract customers to their online store
In the past year, we have seen a drastic change in the way we shop and consume content. At that same time, we have seen the rise in eCommerce platforms making the online market very much competitive. Even traditional businesses have made the transition to the online space.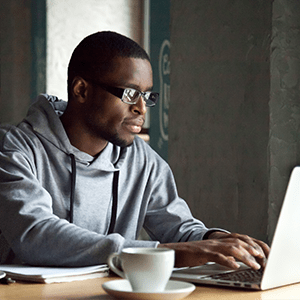 So with big businesses going 'all in' with transformation into the digital world for both their sustainability and long-term strategy. This mass movement, however, has resulted in more competition and more market saturation. It is difficult for small or small businesses with limited capital, particularly when they are up with savvy giants with disposable income, to attract, engage and transform new customers.
There are still cost-efficient and effective ways we employ to draw customers to your online shop. Some of them are here. This list is nonexhaustive if you will want a complete list contact us, but for now, try this let us know in the comment section if you had any success.
The first thing we did was invest time in building our CRM platform that we use to track data for our clients. Working with a client we must be able to know what consumers are looking for and when they are most active. It is really important in gathering and organizing this data in a manner that flows with the client and that enables us to set and achieve long-term goals. This is best done by integrating our marketing content strategy into a social CRM that fits in with their social media accounts' qualitative data and user-generated insights that you need to take strategic action.
Our CRM though in the testing stages gives us really good insight into the performance of a client's social media platforms, many other CRM have similar services, such as social listening, feeling analysis, social sales, and social marketing, to choose from when you choose social CRM. By integrating your strategy in a social CRM, you can gain insights from customer interaction and gain a valuable edge. This is key to the analysis of the deeper significance of the organically produced content your customers are trying to communicate with you. We recommend using Zoho or Hootsuite as these are the other two systems we use to complement our CRM.
The increase in user-generated content created during the pandemic by housebound consumers and the new shift towards Social Media Marketing as the new mouth is true and remains. It is now as important to monitor what people say about your company as it is to attract customers first.
2. Collect qualitative data by promoting organic content
Your loyal clients want to get involved — why don't they reward them? We try to involve your clients, followers, and fans into the marketing process. We do polls, we ask engaging questions that make them engage with your platforms and the most engaging followers or clients get rewarded with a feature post or a gift.
With the polling, we get to have insight into which products clients need and what they feel about the products. Importantly as well we ask clients upon receiving the products to tag us. This acts as social proof and gives confidence to other shoppers who will feel confident placing their orders with our clients.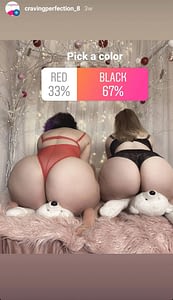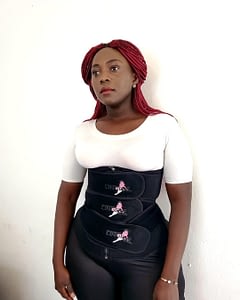 Another way we drive traffic is by asking our clients with dropshipping stores to use TikTok to show their clients the following:
How do you use our product?
Can you show us a video of some creative uses we haven't thought of?
What's one way we make your life easier?
3. Attract traffic with a competition
Like we said above, having followers engage in your social media drives website taps and begin the process of purchase. We always have games on the profiles of our clients during festive seasons which their audience can play or engage with to enable them to win free products.
It is important to note that the games are carefully selected to match the identity of the client so that we do not attract the wrong audience. Once with our client CravingPerfection, we ran a game using onlyfans models and that almost had a negative effect because we were attracting mostly guys who follow these models or their content not lingerie lovers. To move from that we had to put an appology up and recalibrate the game with the appropriate models.
Bonus tip:
Since your got this stage here is a bonus tip.
No matter what niche you are in try finding influencers for that niche. There are micro-influencers who will not charge to review your products. We work with a host of influencers for the lingerie shops we manage for our clients. These influencers bring in a huge amount of traffic to the social media page and with good content, most of this traffic turns to sales.
For more on how we drive sales, comment or contact us and let us begin working to increase your sales.