Design Your Business Website
Get complete control over the design of your business site in a matter of minutes. Go from draft to website in less time than ever before.
There are so many options for people to buy a website and digital marketing services. It's difficult for people to know which company to work with. Customers need an organization that can help them understand their needs and deliver what will help them to be successful. That's why E-Deal moved from being only a Web Design company. E-Deal is a Digital Marketing Agency, providing a full suite of services.
We have continued to enhance and add services to better enable the success of our customers. Along the way we've created some amazing websites and have helped our customers to grow their businesses.
E-Deal continues to create awesome-looking websites that our customers love. We deliver marketing services that help our customers to grow. We are making it even easier for our customers to select the best services for their needs and provide our services with greater efficiency and ease.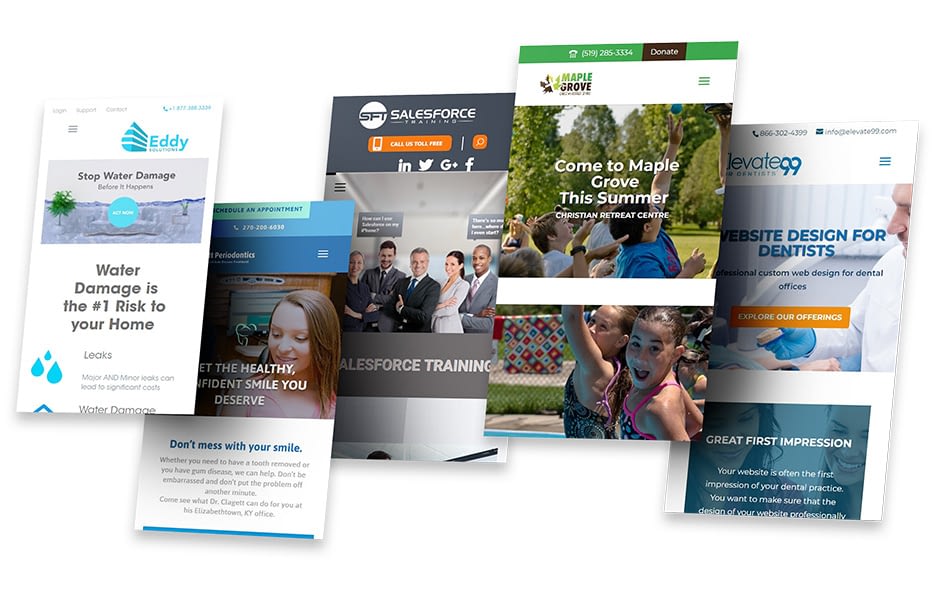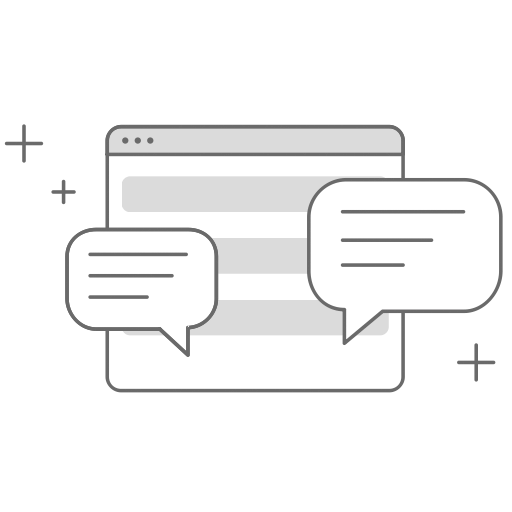 Understand your user experience
remain responsive across devices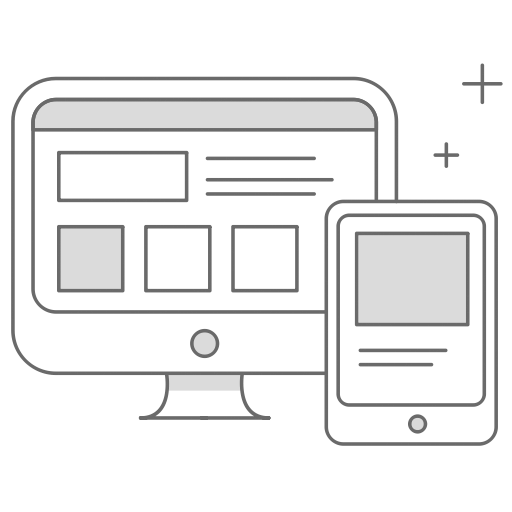 "What really turned me over was the ability to understand how everything works without any prior knowledge."
E-Deal has continued to increase in our ability to deliver awesome looking websites while increasing our capabilities in the following areas:

Multilingual & Translatable
Enjoy top-quality multilingual and translatable website presentation of your company. Build a well standout portfolio for your services

Easy to use interface
We make sure your web page is accessible and has a welcoming interface that easily attract web visitors and can turn them into potential leads

Amazingly responsive
To be able to rank amongst the top websites in your niche, your website has to be very responsive as expected by google

Community builder
We stand the chance to create an active online community for you by managing your social media pages and providing interesting content.
It has never been easier to create websites